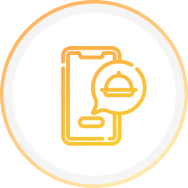 Build a Beautiful
Online Store
Create an online store and add multiple products to sell. Add details like pictures, quantity, price, selling timings, etc.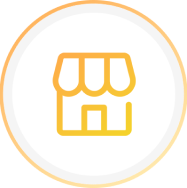 Take Live
Make your items live to promote and increase your sale.
Sell your Food Online
Sell and manage the orders with our user-friendly app. Start or end a sale for a product anytime. Sell home-cooked food easily and flexibly to your building buddies and close neighbors.